Audentity Records 90s Eurodance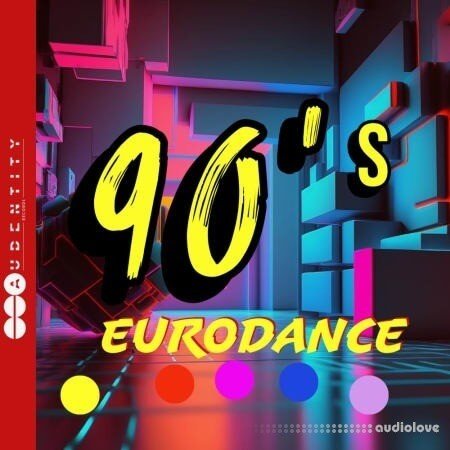 The 80s retro wave has been very popular over the past year, but more and more people are now discovering how great the sounds of the 90s were. In the 90s genres like Dream House, Acid, Rave, Happy Hardcore and Trip Hop became big, but perhaps one of the most popular genres in Europe was Eurodance.
Eurodance combined elements of 1980s hip hop, early trance or dream house, techno, house music and acid. t was not only popular in clubs and festivals, but also became mainstream on the radio.
Audentity Records 90's Eurodance gives you that 90's taste and takes you back in the 90's retro atmosphere combined with our new current up-to-date sound.
240 Samples 15 Presets