VOX Sasha Wrist Latin Fuego Vocals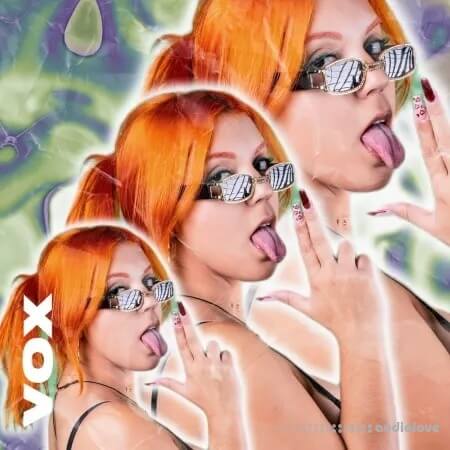 Originally from Venezuela, Sasha Wrist "La Muñeca" is a singer, rapper and songwriter now based in Los Angeles. Her distinct voice and background in free-style rap shines through in her ability to lay down lyrical flows on the mic effortlessly. With her roots in Latin music, Sasha delivers her own personal brand of melodic and rhythmic hooks perfect for Reggaeton, Pop and Dance genres.
This all-Spanish language vocal pack delivers 'Fuego' on another level. Expect to find an almost limitless selection of Spanish spoken words, melodic phrases and hooks that will keep you writing songs for days. Bursting with creativity, Sasha's first artist vocal pack doesn't disappoint, showing off her range, vocal agility, and commitment to quality songwriting and vocal delivery. It's sweet, it's fiery and it's full of inspiration.
Recorded by Splice's very own in-house engineers out of Los Angeles's famous Westlake 'Sound Factory' Studio, known for recording legendary artists such as Michael Jackson and Timberland, and then mixed and produced by Raul Cardenas from his Miami studio, this vocal pack was made with the same heat as the sun the shines in the states it was created in.
Bring this heat to your productions with Sasha's amazing selection of vocal samples.
326 Samples