Gio Israel Armenian Essentials Vol.2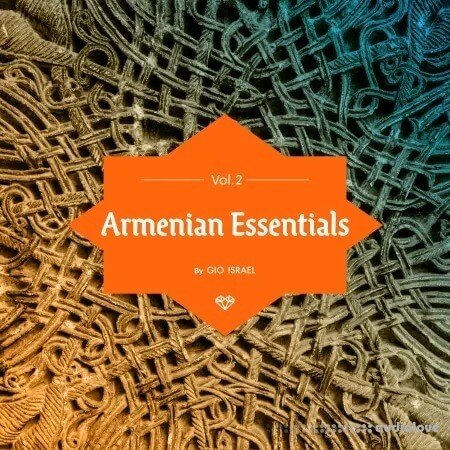 The Armenian Essentials series by Gio Israel is dedicated to revealing the hidden sounds of Armenia.
Nestled between the Black and the Caspian seas, the vast and complex Armenian culture serves as both a bridge between various neighboring regions, while at the same time steadfastly upholding one of the most ancient musical traditions in the world.
Diverse, rich and consisting of myriad flavors and styles - Armenian music influences, and has been influenced by its bordering nations and diaspora experiences, consisting of elements of various western motifs and balanced by the interplay of a robust folk tradition and "Maqam" scales recognized in Europe, Turkey the Arab world, Iran and Central Asia.
Armenia is a heralded custodian of sacred lineages of musicianship that reflect the complexity of this geo-political region while emanating a raw, emotive color and sound.
This pack presents the diversity of Armenian sounds played by:
Duduk - Jivan Gasparyan JR.
Oud - Andrew Kzirian
Dahul - gevorg rostomyan
Kamanche - Vardan Baghadasaryan