Soundsmiths Max Champion and Chzn Hip Pop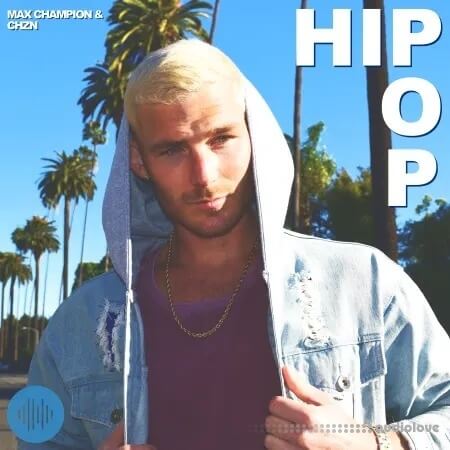 Max Champion's commitment to music and artistry runs deep. Over a decade of songwriting and producing experience enables a style all his own inspired by his southern California roots. Max creates a fresh and wholesome sound by fusing current elements of pop, electronica, punk, and hip hop influenced by artists like Joji, Blackbear, Post Malone, Quinn XCII, Bryce Vine, 100 Gecs, Brakence, Mike Stud, and others.
To compliment Max's vocals we paired him with Hyper Pop production specialist CHZN. "Hip Pop" is an effort to collide Hyper Pop and all of Max and Chzn's influences into something new and unique. The goal was to create an energetic and upbeat sample collection that could seamlessly be injected into a variety of cool and up-and-coming genres. Max and chzn recorded the album remotely on opposite coasts, but you'd never guess that after hearing their musical synergy that could easily be mistaken for a dozen live studio sessions.
478 Samples