Electronisounds Tribal house Totem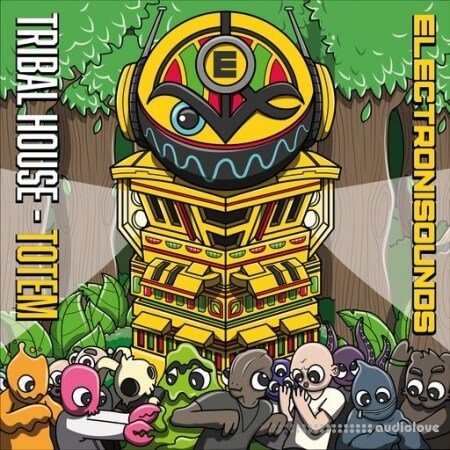 TRIBAL HOUSE - TOTEM gets you up and running quickly with five all-new inspiration starter kits! All five kits include full Stems, MIDI and SERUM presets so you can customize them easily! New sounds = New inspiration! These samples are expertly produced and will get you right in the "Tribal House" zone immediately - so you can hyper focus your creativity on writing, without having to worry as much about sound design. Be sure to check out the audio demo below, these kits are GROOVIN' !
DETAILED CONTENTS: Five Inspiration Kits at 120bpm, (labeled by Key for easy use with other samples). Individual Tracks of Kick, Hat, Snare, Percussion, Clap, Bass, Pads, Vocals, Effects and Sweeps, Etc. Each instrument/part available individually.