Audentity Records Afro Reggaeton Guitars 2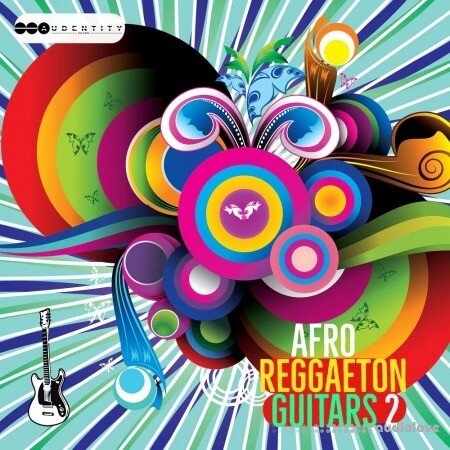 Audentity Records proudly presents the sequel on the best seller Afro Reggaeton Guitars. But this time the level and bar is set way higher.
The mix of combination of the musicality and the inspiring and melodic catchy guitars and songstarters is incredible and as always you will be happy with what we provide here.
Every sample has its unique musical definition and on the right track or beat it will blow your mind.
The acoustic guitars are very clear and powerful, the electric guitars are recorded for the perfect flow and the songstarters are the perfect layering of unique and highly professional recorded sounds.
Not only is this pack suitable for genres like afro, rnb, afrobeats, pop and reggeaton, but also for electronic dance or trap.
We provide the perfect basics for you to create your next anthems or beats, and as always, everything is royalty free.
Note: additional instruments were used in the demo for demonstration purposes (drum samples and drumloops are not included in the pack).
Afro Reggaeton Guitars 2 contains:
9 Electric Bass Loops
50 Acoustic Guitar Loops
87 Electric Guitar Loops
14 Songstarter Loops
2 Piano Loops
Total 162 Loops
Royalty Free
24 bit / 44.1khz