Soul Surplus Minimal Grit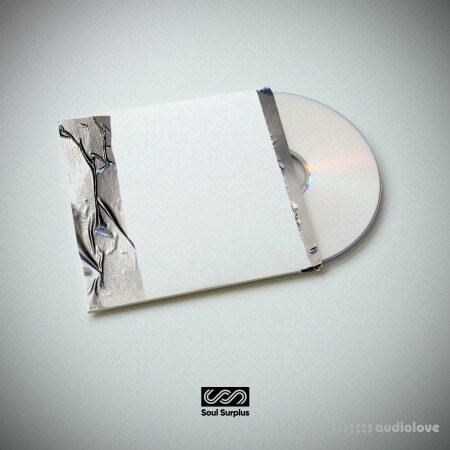 Perhaps one of the most polarizing releases in hip-hop history was Kanye West's 2013 release "Yeezus". With a strong influence from genre's such as UK grime, electronic, and house, Yeezus was a complete palate change from what he was known for. With our newest release, Minimal Grit we combine heavy synths, distorted bass, and 808's to recreate the same intense, gritty, and high-energy feeling from these same alternative genres.
Minimal Grit is a Soul Surplus Exclusive, and one of four special Black Friday releases. It features over 30 melodic loops, with full stems for each composed loop.
A Soul Surplus Exclusive!
Digital download. All sounds included are compatible with any DAW or sampler (44.1K).