Splice Sessions Afro Dancehall Vol.2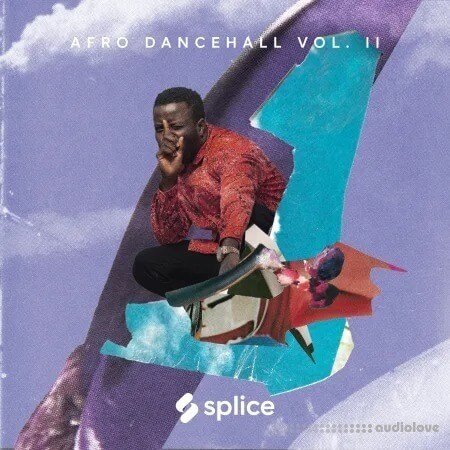 Led by producer, Iss 814, Splice Sessions: Afro Dancehall Volume 2 is the final release in our Senegal series. It explores the regional take on Afro Dancehall. ISS 814 created a collection of Afrobeats samples with the rhythms and instruments of Senegal, such as the ngoni, kora, talking drum, and balafon, while also borrowing the sounds of its neighboring countries: Nigeria, Ghana, Tanzania, and more.
Afrobeats (also known as Afro-pop or Afro-fusion) is an overarching term to describe popular music from West Africa and the diaspora that developed in Nigeria, Ghana, and the UK in the 2000s and 2010s. Afrobeats is less of a musical style and more of a descriptor for a fusion of sounds resulting from the diaspora. Gathering influence from trends in the U.S., Jamaica, and Trinidad, Afrobeats became an international sensation. Today, Afrobeats dominates airwaves and computer speakers in the Western world.
In April 2021, Davido's song "Fall" became the first Nigerian Afrobeats song to receive over 200 million views on YouTube. In the same year, Wizkid and Tems became the first Nigerian pop artists to earn a spot on the Billboard Hot 100 with their song "Essence", while Burna Boy became the first African artist to earn 100 million streams across three albums each on Spotify.
In September 2021, Ckay became the second Nigerian pop artist to debut on the Billboard Hot 100 with his song "Love Nwantiti", which peaked at number one in India, the Netherlands, Norway, and Switzerland. In the same month, Wizkid's "Essence" became the first African song to be certified platinum and reach the top ten of the Billboard Hot 100.
385 Samples
19 MIDI
20 Presets