Function Loops Future Vocal Chops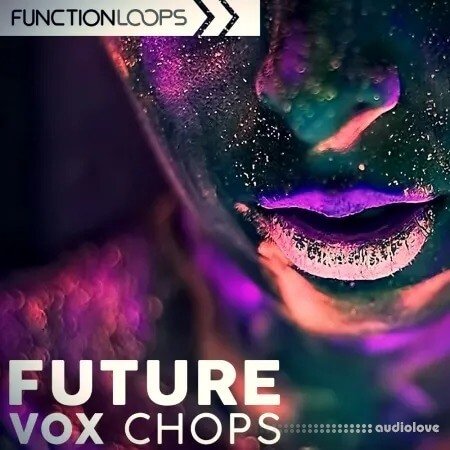 'Future Vocal Chops' delivers over 400MB of Vocal Loops, chopped and designed for Pop, Rnb, Trap, Future Bass and other popular genres, rocking the charts right now. We took some of our best vocalists, collected stunning vocals from them, chopped them and made all the work for you.
Simply drop the vocal into your tracks to see the magic happens. These chops will make your tracks more interesting and most important will add that popular element. On top of the vocals, we also included 14 bonus instrumental kits from what you hear in the demos and even more, so you can start some tracks and sketch ideas.