Jazzfeezy x Prop Vocal Shots Vol.1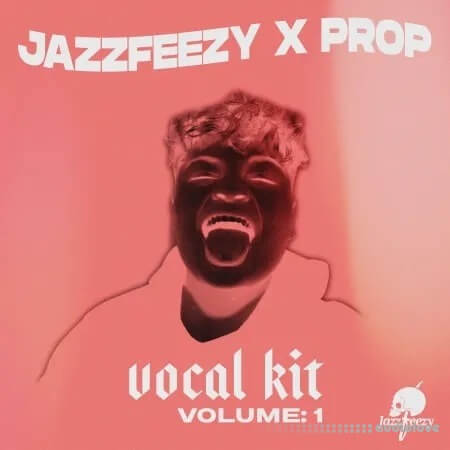 JAZZFEEZY and PROP bring you this modern Vocal Shots kit to make your production easier.
These phrases and ad libs help bring life to your production and are so simple and easy to use in EDM tracks and Hip Hop/Trap tracks.
Contains 103 Vocal Sounds.