Splice Originals Dancehall International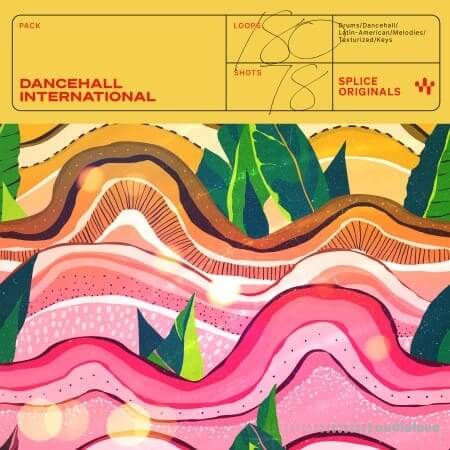 Dancehall International combines the sounds of Brazilian Funk, samba, and Jamaican dancehall with influences of traditional Native American and Incan instrumentation. It was inspired by the sounds of Mc João, FP do Trem Bala, Intence, and Beth Carvalho mixed with modern American production stylings.
Explore trapped-out melodies with traditional Brazilian rhythms, traditional melodies with modern groove patterns, and FX. Produced by Charles Dorman, this collection is truly a blend of traditional and new, keeping with the theme: get hyped and dance!
258 Samples 5 Presets