DJ 1Truth Afrobeats Rhythms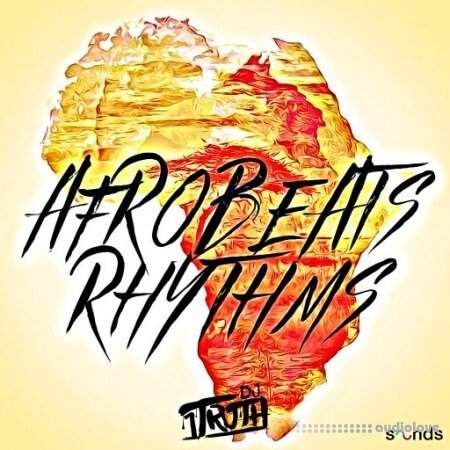 Welcome to the Reggae x Moombah x African inspired pack Afrobeats Rhythms! This creative and unique collection of percussion loops and one shot samples will bring about the groove and rhythm of your Afrobeats x Moombah track! These organic and abstract percussion loops were designed to create rhythm as well as add some unique textures to your much need beats!
These percussion loops and one shots will definitely bring out the rhythm of your beats as well as your neighbors if your lucky! Drag and drop these loops and one shot samples into your favorite DAW of choice and starting creating grooves and rhythms you need thought you could with Afrobeats Rhythms!