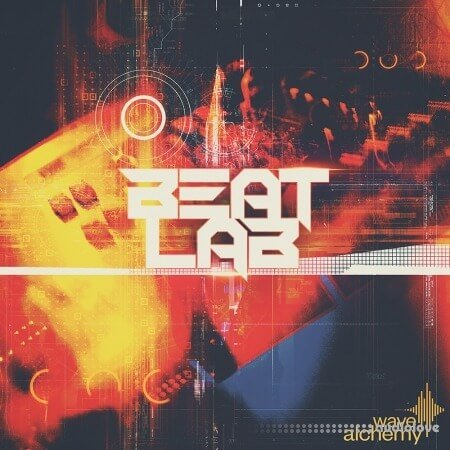 From punchy drum machines and characterful acoustic drum kits to creative found sound and world percussion, Beat Lab combines every desirable drum sound for modern music in a single unified pack.
Blurring the lines between electronic and acoustic, Beat Lab is unlike any other drum pack ever made. Not only did we create 7,000 unique, beautifully designed drum samples, but we recorded and processed them in creative ways – through lush acoustic studio rooms, vintage tape machines, guitar amps and tube compressors – resulting in a staggering variety of highly unique, never heard before drum sounds.
Covering any base from Pop and House to Techno and Rap, these creatively processed drums let you effortlessly find the perfect tone, ranging from overdriven amps and compressors to polished and lo-fi acoustic spaces. Compatible with all major DAWs and samplers, Beat Lab delivers over 30,000 conveniently organized sounds in a true desert island drum vault.
Whether you are a beat maker working on pop and rap tracks or a mixing engineer looking to augment live drums, this mix ready collection of drums is guaranteed to provide inspiration for years to come…
A strictly time-limited release, Beat Lab will cease to exist and never again be available after January 20th, or once 2,500 licenses have been sold.