Splice Originals Brownstone Breaks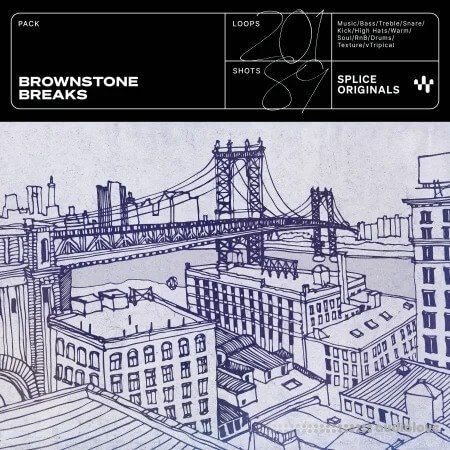 Derrick Wright is the extraordinary Brooklyn, NY-based (and born) drummer for Adele, Toni Braxton, Ben Platt, Fabulous, and Thalía, among others. Though you may have not heard his name before, you've bopped your head, moved your hips, and tapped your feet to Derrick Wright's drum recordings and live performances.
Now, you can lay down the beat to your productions with his original drum samples. Derrick began playing drums at the early age of four and professionally since the age of 15. He got his start in the church and later made a name for himself in the NYC club scene. Today, he's considered one of the top drummers in the music industry internationally. He won an Oscar and Emmy in 2013 for the hit song "Skyfall" - the featured song for the James Bond Motion Picture "Skyfall". He also won Grammy Awards for his work with Adele from 2009 through 2017. Currently, Derrick is working on some new and exciting projects and is looking forward to opening up a third recording studio.
218 Samples