Kingsway Music Library Parkscapes Vol.2 (Compositions and Stems)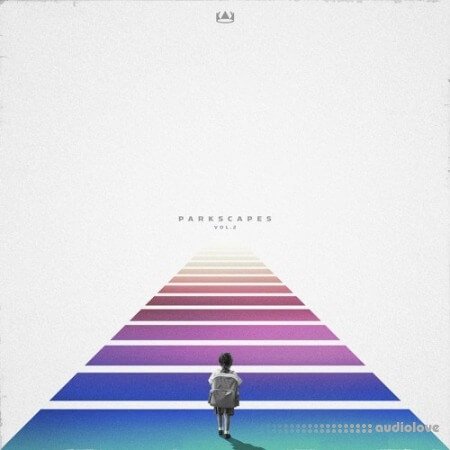 The Kingsway Music Library is a collection of original musical compositions and master recordings a/k/a "samples" created by multi genre music producer and composer, Frank Dukes. Frank Dukes has been composing original samples & music for the industries top producers including Hit Boy, Don Canon, Jake One, Ryan Lewis, Illmind, Cardiak Flatline, and more.
Master and Publishing Clearances are guaranteed for the commercial (or promotional) use of any of these materials in the Kingsway Music Library subject to our good faith negotiation with you on the terms which shall be based on our discretion with respect to the size and manner of use of the sample in question in your new work.
Please use the contact page to get in touch about any clearances and we'll get back to you as soon as possible.