Moment Aquatic Wildlife Processing, an underscores moment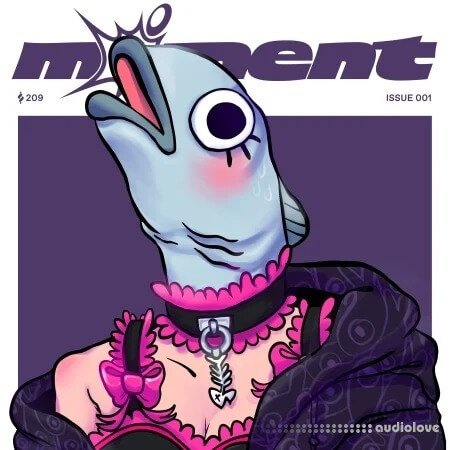 While Devon Karpf has been producing music as underscores since middle school, steadily endearing a burgeoning community of fans and collaborators in online bass music circles, their 2021 sophomore album—and first foray into guitar—'fishmonger', cemented underscores as not only as the sine wave wunderkind of Soundcloud, but a fresh new voice in pop music, opening for 100 gecs' tour later that year.
We caught up with the six impala member in the Middle of Nowhere to chat about 'Aquatic Wildlife Processing - Employee Onboarding Module, step 3: Familiarizing Oneself with AWP (required for all prospective slime-line workers, packers, and dock crew)', the lengthy rejected title for their comprehensive production toolset melding together meticulously crafted dubstep growls, tearjerker emo guitar, punk rock drums, Skrillex-level vocal chops, and everything in between into one hyper-modern pop package.
"Yeah, I was doing a photoshoot around [AWP's] new location and they were like, 'Oh my god, do you make hyperpop? you should come in and bang on our walls sometime and make a remix or something.' Usually that kinda thing REALLY annoys me but they offered me a LOT of money," underscores tells us.
'Aquatic Wildlife Processing' can be found on market shelves starting today.
189 Samples 4 Presets