WeTheSound Pop Country Vibes Acoustic Guitar Loops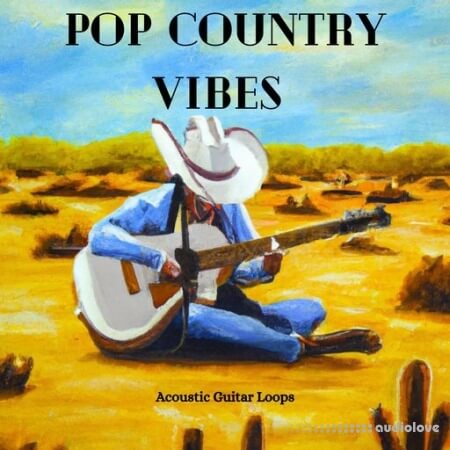 Pop Country Vibes is an Acoustic Guitar sample pack that contains eight unique compositions that blend the traditional country music elements with the modern and catchy pop sounds. This pack is inspired by the iconic Johnny Cash and the contemporary singer-songwriter Passenger, featuring a combination of acoustic guitar riffs.
Inspired Artists : Taylor Swift, Ed Sheeran, Post-Malone and much more. Each composition is expertly crafted to provide a distinct atmosphere and emotion, with an emphasis on catchy and upbeat vibes that evoke the feeling of a summer day in the countryside. Perfect for use in film, television, and video game scores, as well as in pop and country music projects. The pack is designed to provide a unique blend of country and pop music, which will definitely make your production stand out.