Moment Garden Toys, a Petal Supply moment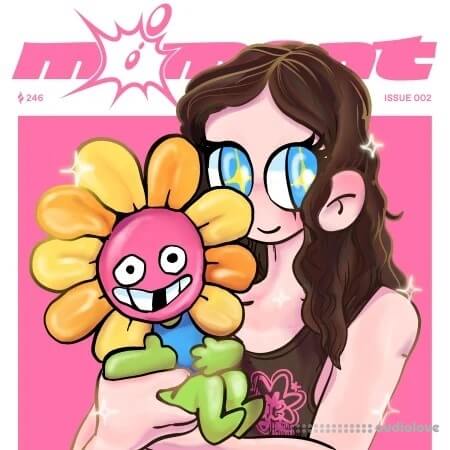 Canadian producer, songwriter, and vocalist Petal Supply has gained rapid momentum in the experimental pop world after only a handful of releases, working as both a producer and vocalist with Himera, Laura Les, Rebecca Black, and umru. Her 11-minute single "1" ranked #22 on NPR's top 100 songs of 2021. We caught up with the 909 Worldwide member at trendy Bushwick bar Rash to chat 'Garden Toys', a sample collection merging her signature bouncy, elastic sound design with elements of trance and hardstyle in a high-pitched, melodic pop context.
"I've gathered some of my favorite sounds I've made for my own music, as well as looking for new ways to make sounds with tools I'm less familiar with. And I have planted them in the dirt like little seeds. and now there's this garden where everything is made of tin foil and PVC and it's available royalty free on splice.com", she told us, with a Petal Stash (her own signature rose petal-based drink on Rash's menu) in hand.
'Garden Toys' hits shelves today, introducing producers to a plastic playset of entrancing synth melodies, squelching sound design, and catchy, adorable vocals, sure to cultivate inspiration for pop anthems and club bangers alike.
199 Samples 13 Presets