Splice Sounds Denitia: Dream Soul Vocal Sample Pack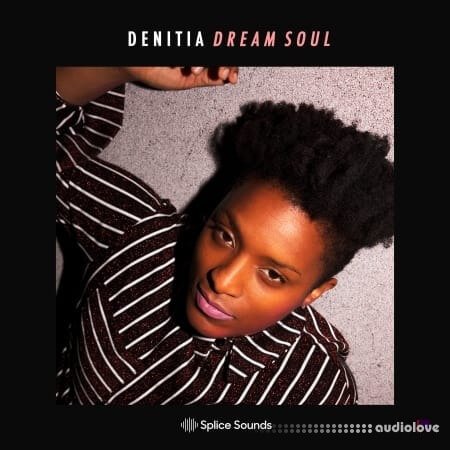 Denitia is a singer, songwriter, and producer based out of Rockaway Beach, Queens, NY. Known for her work in denitia and sene, Adesuwa, as well as her most current solo project as Denitia, her soulful, R&B-infused sounds has gained praise from publications like the FADER and Pitchfork, and seen thousands of streams on Spotify and SoundCloud. Get a taste of her warm, smooth sounds in her first sample pack.
You may not use Denitia's name, image or likeness without Denitia's express written permission.