Test Press HLZ 'Dusty Analog'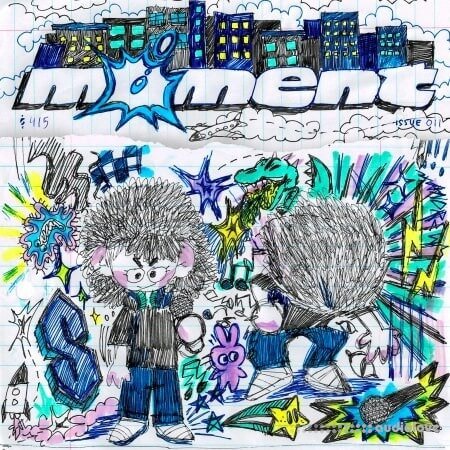 HLZ is a worldwide renowned D&B Music producer signed to Goldie's legendary label Metalheadz, one of most respected electronic music labels in the UK.
A veteran of the scene, he has released numerous projects for other labels like Integral and Dispatch and is working on album projects for both Metalheadz and Dispatch.
Peak moments in 2018 when his track "Dream Source" was selected by Max Cooper for his VA Balance 030 and in 2019 when Goldie asked him to remix his track "Crystal Clear". The remix came out on the legendary "London Recordings".
Constant research on sound leads HLZ's distinctive music, where a strong contrast between light and dark is always present. His ability to fully immerse himself into any number of styles is second to none.
HLZ Notes:
I admit it wasn't easy to do this sample pack! But, being a perfectionist, I wanted to be sure that the samples were up to a certain standard. The only way to know if I was doing this right was to be inspired by these samples and make sure that they could be something I could use in my day-to-day workflow, and I'm pleased with the final result. On top of that, I'm a synth guy, so you can expect to find sounds I created using legendary synths like Andromeda A6, Oscar, and Pro one and modern classics like Moog Matriarch, Pro 2, Prophet 6 and more. The pack is musical but also aggressive. It is funk but also melancholy. It reflects my vibe and emotions while I'm writing music, and I hope it will inspire you as much as it inspires me.