starboyrob 2023 Drum Stash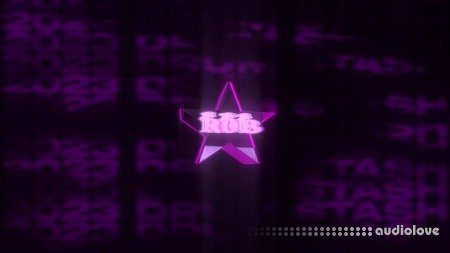 Contains 700+ sounds used in hundreds of RIAA certified platinum songs. Multiple sounds in this kit have been used in productions by underground sensations including ken carson, homixide gang, yeat, kankan, destroy lonely, dom corleo, hardrock, playboi carti, rollin thrax, glokk40spaz, izaya tiji, autumn, iayze, unotheactivist, sofaygo, ssgkobe, lancey foux, slump6s, rich amiri, lunchbox, yung fazo, summrs, sgpwes, and more.
The sounds in this kit range from supertrap to pluggnb to rage to even r&b. This kit has every drum sound from any of my youtube vids from the past 3-ish months as well.