Industrial Strength General Guyble Rawstyle Carbon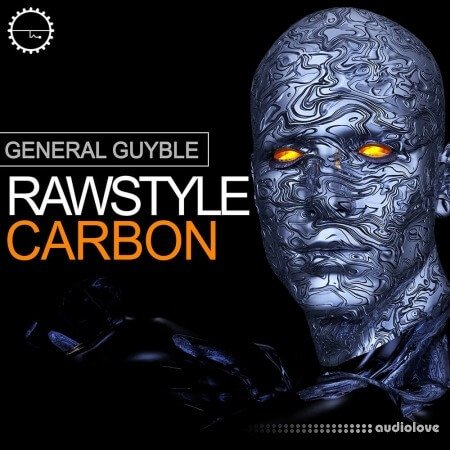 We are back with another fierce sound-set for Rawstyle. General Guyble is back with a vengeance to extend his collection for the modern Producer and Remixer. This round is set for Plugin Boutique intense Soft-Synth, Carbon.
Rawstyle Carbon features every sound you hear in the demo track and more. This juicy Soundset for this underground plug in is set to unleash the beast within this powerful sonic engine.
If you don't know about this Soft-synth grab a Free Trial Demo. You won't be disappointed. We loved it so much we created this collection and other savage Hard Industrial Strength Sound-sets which will follow this release over time.
This incredible new collection would not be complete without a mean set of the General's off the chain 24 Bit Audio. Rawstyle Carbon comes correct with Kicks, Drums, Synth, Fx and of course it is all 100% License Free to use in your next head strong Music Production or Remix
If you're a Carbon User, or new to Carbon and you want to keep your neighbors awake at night, This is a Must Have pack for Rawstyle and Hard Dance. This new collection will be perfect for Rawstyle, Hardstyle, Hardcore, EDM, Industrial and any Hard Dance Style that needs a Carbon boost.
If you seek a hard edge twist for this Fantastic Synth, combined with ground up High end Rawstyle Audio to Boot you up in no time flat. I have to say…This is it folks.
P.S - if you are looking for another savage bank of Carbon Presets all geared for D-n-B. Check out our official expansion pack Produced by non other then Gauncher-n-Ruin.
One-Shots:
Bass 14
Claps 13
Crash 07
HiHats 10
Raw Kicks 15
Open Hats 10
Rides 10
Snares 14
Screeches 41
Synths 29
Loops 155 BPM:
Claps 10
Hats 10
Raw Kicks 75
Rides 10
Snares 10