Kingsway Music Library Wizzle Vol.1 (Compositions and Stems)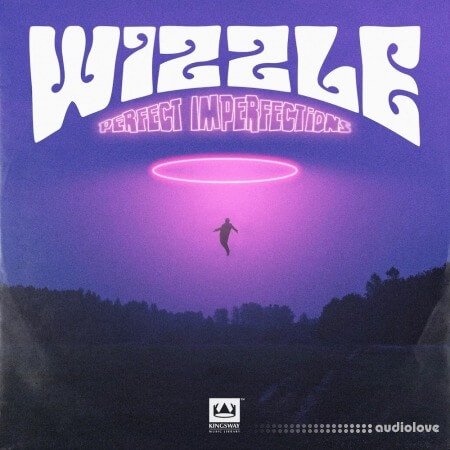 This week we have a special contribution from 2x Platinum German producer Wizzle. Already known in the sample world for his own packs and collabs with KML contributor Cryptic, here is his very own Kingsway Music Library release, which he has shared alongside this statement.
"The idea behind this pack is to create something unique but usable.
Something that I´m still proud of when listening 50 years from now & something that communicates the feeling I had when creating every single composition. Because in my opinion that's what music is all about - to make people feel something.
My main technique was to implement my own voice into my compositions, whether it's in the form of a single vocal chop, a full choir or something you wouldn't even notice as my voice, every vocal you hear is 100% me.
I also played every acoustic/electric guitar, bass, flutes, percussion and strings with live instruments.
I treated this sample library like an album so every composition has different parts with switchups, intros/outros etc. some also contain vocal lyrics."