Dom And Roland Flamable Drums 1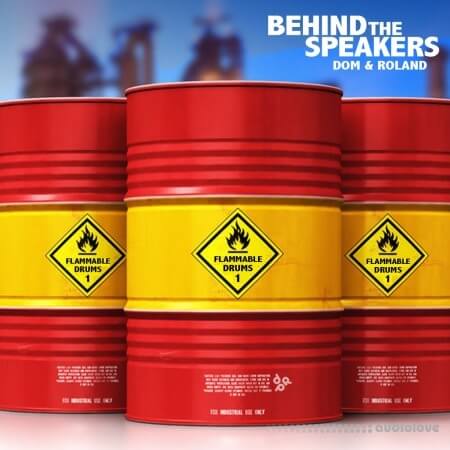 "It's like a Hip Hop breaks disc but like Drum and Bass and not a disc"
"I'd happily roll any of these breaks out for 5 mins, just add a few shakers, rides and some percussion or leave them as they are, cook it up nice"
"It's a Twenty Break Bargain"
OK I'm done now... Please grab it if you can so I can stop worrying about money as much and carry on getting my new albums ready
The pad sound is only on the demo.
Love to all!!
credits
Tracklist
1. Flammable Drums (03:43)
2. Demo Version (With Added Pad) (03:43)
Total length: 07:26