JoeB Support Sample Pack Vol.1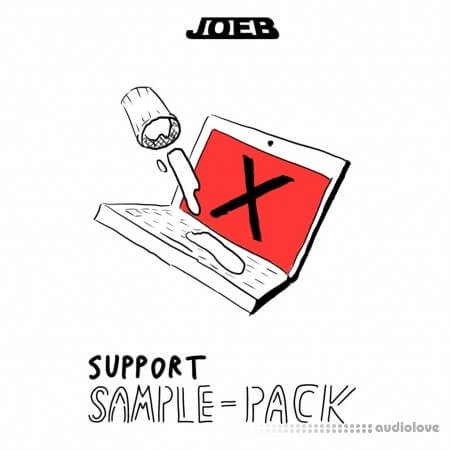 The samples are high quality and professional sounding, useful for making edm/bass music such as dubstep, dnb, trap, tearout, riddim etc. There are a variety of different types/styles of sound, and they have good resampling value; i.e. they can be manipulated and resampled to put your own spin on them and keep them sounding unique!
The money raised from selling this pack will go towards funding a new laptop as my old one was water damaged and I wasn't able to recover the files. If you like it, please share it if you can, or recommend it to your friends as this would really help to support me and my music!
This sample pack contains:
10 Bass Loops
40 Bass/Synth One shots
7 Drum Loops
12 Kicks
26 Snares
8 Melodic Loops
4 Extra FX
107 .wav audio files in total
Cheers,
Joe