Krotos Hand-to-Hand Combat SFX Library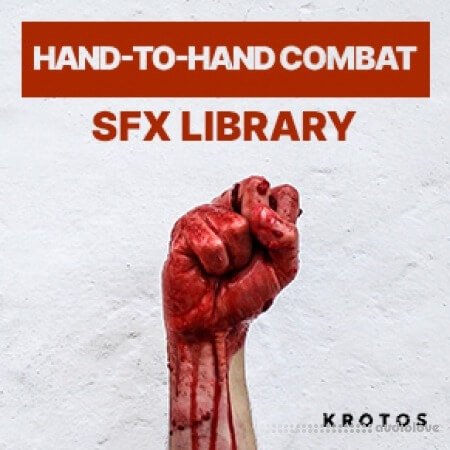 Hand-to-Hand Combat is the go-to library for any fight scenes you want to add to your games or projects. From loud slaps to massive punches whoosh impacts, you'll be creating violent combat scenes in no time. For a more complete sound effects library, some punch impacts are also followed by collapse and fall or gore sounds. Your fights will sound more real than ever before!
Keywords: takedown, grab, throw, foley, parquet, metal, dirt, slap, hand, whoosh, impact, punch, pad, work, light, stagger, grate, metallic, clean, collapse, fall, concrete, robot, synth, mech, gore, rapid, fast, crunchy, massive, thud, knuckle, dusters, jumping.
Product details:
96/192khz High-Quality Wav Files
150 Sounds
100% Royalty Free