Adventure Music Deeper Disco Vol.1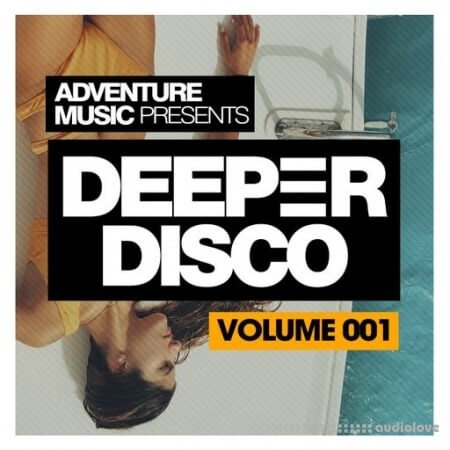 Adventure Music Presents New Sample Pack Series «Deeper Disco (Volume 001)» This Pack provides you with high-quality audio files 44.1 kHz, 24-bit and also MIDI & synth preset files for your sound library. A perfect combination between modern nu disco and punchy deep house club sounds! Inspired by Croaria Squad, Platinum Doug, Calippo, Nora En Pure etc.
"Deeper Disco" is a music package with a good quality content: fat basslines, punchy drums, percussions, top loops, vintage synths, real guitars, lush chords etc.