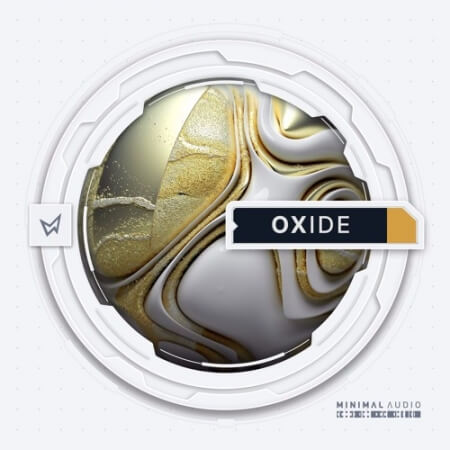 Stylized Metal SFX
Texturize your sound with OXIDE - a professional metal sound effects library containing 60+ beautifully designed impacts, rhythmic loops, atmospheres, and one-shots.
With OXIDE, you can easily build tension that is perfect for cinematic music and trailers.
Forging The Sound
In-house, we recorded scrap metal, antiques, bowed metals, and more. This source material was then processed and melded with detailed effects chains, creating a diverse library.
Included Content
15 Metal Rhythmic Loops
14 Metal One-shots
15 Metal Impacts
20 Metal Atmospheres
Technical Details
Size: 360 MB
Audio Files: 64
Format: WAV 24bit 96kHz