Industrial Strength Dark Warehouse Techno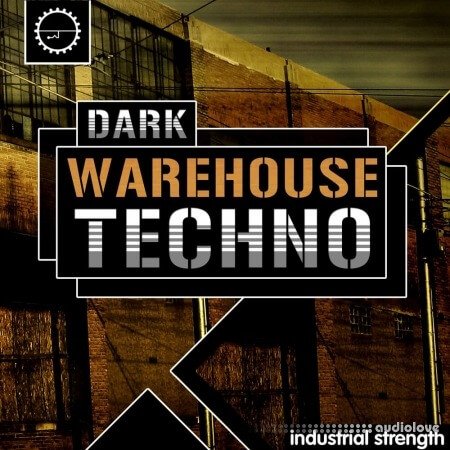 'Dark Warehouse Techno' from Industrial Strength Samples is set to flash some light into that dark warehouse Techno sound. Industrial Strength are back with another forward-thinking sample collection that will have you coming back for more each time you use this amazing 100% Royalty-Free audio collection.
This new collection is stepping up the pace with this highly usable loop kit format. The exclusive ISR loop kits come equipped with all the full loops you hear in the demo track. Each loop kit is broken out so you can really dig in deep and use the elements in each Kit as is or combine them any way you like to make a new Techno grooves in no time flat.
Of course, they added an extra set of mean banging kick drum loops and audio effects so you can rework each loop kit in new ways. Giving you complete control over each loop like no other Techno packs do.
Each loop kit can be mixed and matched as they are tempo marked at 128 BPM and all the musical elements are key labelled so you can drop and rock each file.
We could not be attacking warehouse Techno without adding a fierce set of chord stabs so included are 48 Techno stabs so you can really get the most out of this one 24-Bit audio collection.
If you are seeking out real underground Techno then look no further we are committed to Techno in huge way. This new sample library is no exception.
Product Details:
48 Techno Chord Stabs
30 Perc. Loops
30 Kick Drum Loops
30 FX Audio
40 Loop Kits
200 Loop Kit Audio
574 MB Size