Splice Sessions Senegal Origins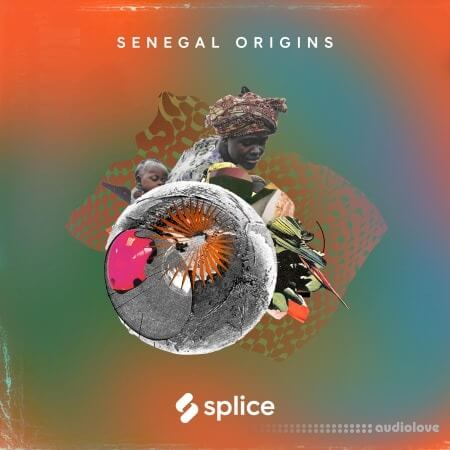 In Splice Sessions: Senegal Origins, producer Pape Armand Boye and a group of West Africa's top musicians further explore the earliest African music. Learn the sounds of the balafon, a type of xylophone closely associated with the Mandinka ethnic group of West Africa. Get familiar with the kora, an ancient ancestor of the banjo. Make dance music with the help of bikutsi rhythms from Cameroon. Fuse the sacred stylings of mbalax into your next heater. With this pack, we intended to honor the origins of African music while providing you with the depth and vitality passed down in African culture for generations.
The performers on this pack who played with force and virtuosity were Thio Mbaye, Cameroonian bassist Obam, Gabonese bassist Ismael Eneric, Franco-Central African guitarist Yann Moni, and guitarist René Shalom from Benin.
99 one shots
141 loops