WavCorp Vintage Future Vol.2 Blaxploitation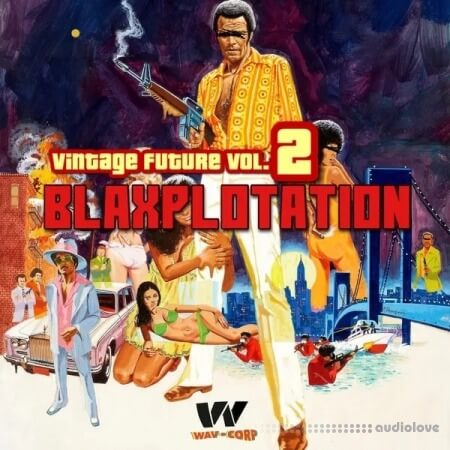 The boys did it again! Another soulful library full of memories that never were. Set in a past that we haven't yet experienced, but feels so familiar. Let these original compositions take you on a trip to the era of Blaxploitation. An Era of Drugs, Violence, and Soul. There are No BPMs or Stems. Use your imagination. That's how gems are made.
This material was kindly provided by one of our users, thanks for supporting the site !