Rhythm Section Studio RS INTL Sample Pack III: Contours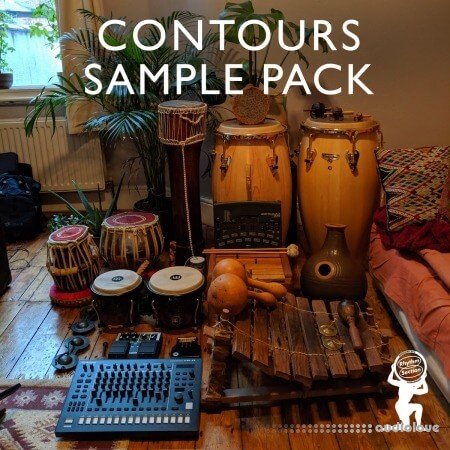 For our next sample pack we have invited Contours to produce a percussion focused collection of one-hits and loops. We released his much-praised debut EP 'Technician' back in 2014, with further work with Shall Not Fade, On The Corner, Tru Thoughts and Far Out Recordings. Five years later he has created a perfect addition to our sample pack series. Given his own prowess as a master percussionist in his own right, working together with his extraordinary array of hand drums, shakers and tuned percussions.
Featuring one hits and loops from these instruments:
Balafon
Conga
Engalabi
Gamelan
Gato
Kalimba
Shakers
Singing Bowls
Woodblock
Zither
A bespoke collection of one-shots and loops created by Contours and his collection of percussion from across the globe.