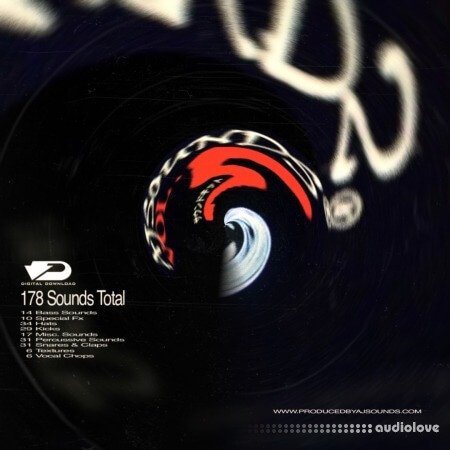 AJsounds Vol. 5 Sound-Kit
Drums & sounds heard in Ammar Junedi's latest works and production for artists such as Jacquees, Ariana Grande, TYuS, Kirko Bangz, K Forrest, Ye Ali & more.
Digital as well as analog processed drums, among also some live recorded sounds
and textures (& a bunch of other stuff).
All sounds processed and recorded by Ammar Junedi.