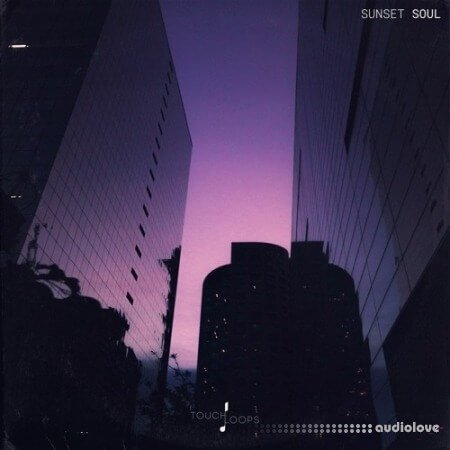 'Sunset Soul' by Touch Loops is a collection of truly authentic Lo-Fi Soul samples that harness the essence and character of those classic 70s Stax Records must haves. From the dusty classic bass tones to the Neo-Soul tinged guitar licks, each sample is just oozing with love, character and emotion.
'Sunset Soul' was created by close friends of the company Jonni Scot & Dominic Kotlarzewski. Two of UK's finest session and live performers, they've shared the stage with artists as prestigious as Stormzy. It's those years of practice and obsession with tone that helped us to create this incredible collection.
Inside we're talking beautifully performed Soulful Rhodes and upright piano loops akin to D'Angelo and the Neo-Soul scene, grooving bass loops, gliding and evocative Fender Telecaster guitar loops, and some of the most creative processing we've ever heard.
If you produce Soulful Hip-Hop, Lo-Fi Soul, beats or are obsessed with sampling, then this one is a must have. Beautiful, emotive, textured and expertly performed, these producers rate so highly in our eyes!
Product Details:
- Guitar: 36
- Bass: 33
- Synth: 12
- Stacks: 68
- Keys: 35
- FX: 1
- One Shots: 50
- 80-150 BPM