Glasear x Ardist Modern Renaissance Drumkit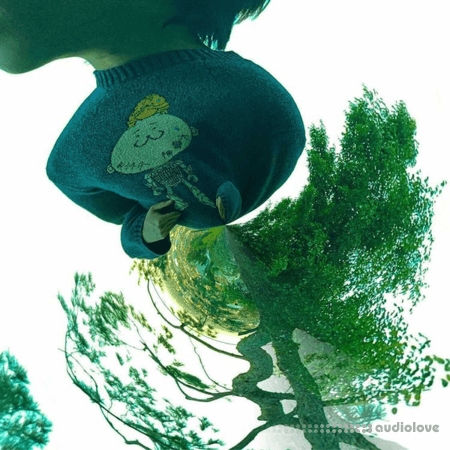 Ardist personally sound designs for NAV, Ronny J, OZ, D.A Got That Dope, CashMoneyAP, Gezin, PVLACE, ETrou, and many more. Past drumkits have been used by Pierre Bourne, Wheezy, Metro Boomin, Southside.
Glasear is a reoccurring producer/collaborator Ericdoa having produced around half of the COA album and D.A.N.T.E ep as well as producing the standout hits; Likewise, Cloak and dagger with Glaive, and SLiiDE with SEBii.
153 Drums Included
- 18 Sub Basses
- 3 FX
- 26 808s
- 40, yes, 40 snares ranging from experimental hyperpop, to pop-ish, to trap
- 5 Unique Kicks
- 5 Basic Kicks
- 11 Claps
- 20 Hi Hats
- 2 Live Hats
- 9 Open Hats
- 14 Percussion