PHONKMASTA Rare Samples Pack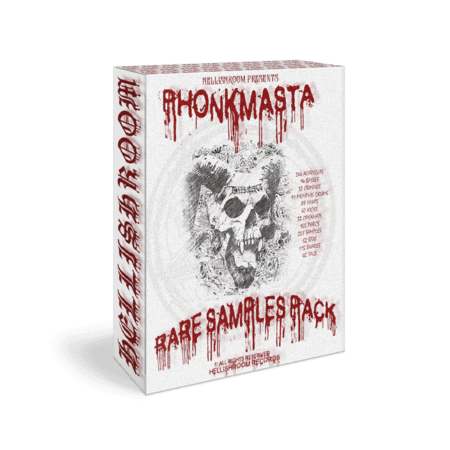 Im present to your attention a personalized sample pack aimed at creating music in the style of TRAPIN, PHONK and MEMPHIS RAP.
All the samples and drums that I use are located here.
Lots of rare, personalized and exclusive samples.
This pack will help you diversify your creativity and become a more individual performer.
To listen to examples of drum work from this pack, go to my soundcloud profile.
I assure you that by buying it you will easily break into the music sphere at the level. You are required to have a basic knowledge of the FL !
244 ACAPELLAS
94 BASSES
33 CRASHES
91 MEMPHIS DRUMS
88 HHATS
47 KICKS
33 OPENHATS
165 PERCS
261 SAMPLES
62 SFXS
115 SNARES
42 TAGS
Thanks for the support !