IBEENART The Gameshark (ONE SHOT KIT)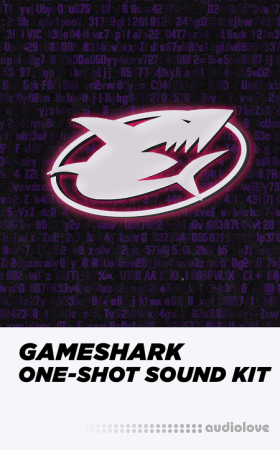 The GAMESHARK (ONESHOT KIT) contains 350+ sounds ready to be used in any DAW. All sounds are labeled & tuned to key for quick use. Just drag-and-drop and create your own wave that create hits !
There's a couple surprises inside too. I PROMISE YOU this is a CHEATCODE...