Gio Israel Flamenco Essentials Guitars Vol.1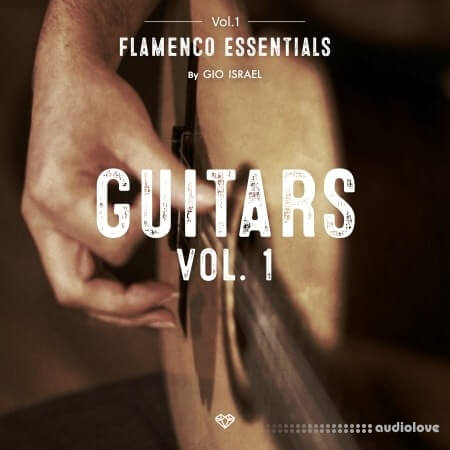 Flamenco Essentials by Gio Israel aims to amplify the unique and lush magic of Flamenco music. Recorded in Cordoba, Spain by some of the world's leading Flamenco musicians this new collection is an accumulation of over 70 studio hours recorded for this series.
The Spanish guitar is probably the most recognizable instrument of Flamenco. Here, we gathered all different styles of Flamenco as well as a range of scales and BPMs, to present the first of its kind. Dive into the enchanting style of Flamenco Guitars.
Played by:
Jose "Petete" Fernandez
Valentin Fernandez