Sound Doctrine Vital Organs Volume 1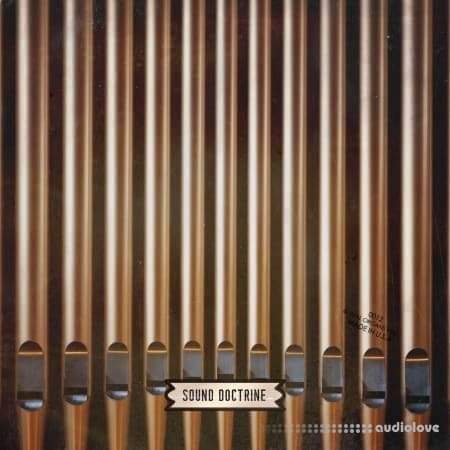 The organ is a key instrument in churches across denominations and traditions. But specifically in the tradition of the Black American Church, the Hammond B3 organ became a staple for the gospel sound. Many of the world's greatest players have roots and beginnings in the church, as many of those organists became master musicians simply because they had to be a one person band every Sunday morning.
Vital Organs Volume 1 is a special release that features playing by organ master Troy Chambers, who touts a discography containing multiple GRAMMY Award-winning gospel artists. This sample pack provides direct access to loops that are perfect as song starters or as the finishing touch of texture to a track.
We provided corresponding keys and chords for easy correlation and chopping for any project. Choose from all kinds of moods and riffs, from this master musician's toolbox, to add straight to your personal sound library.