Have Instruments Nordisk Kontrabass: Melodic Phrases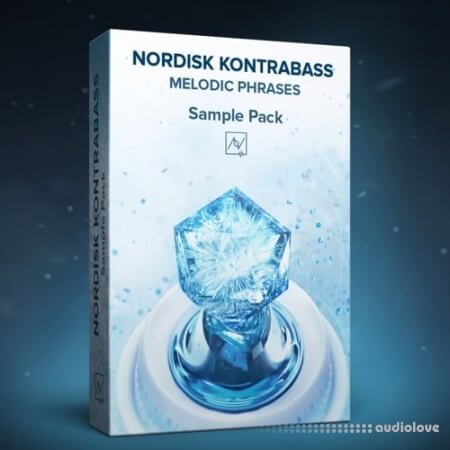 260 Samples.
- 130 inspiring melodic phrases ideal for nordic, epic and cinematic music.
- 130 Dry phrases + 130 phrases with Effects
Rubato Time, Stereo Mic position
All phrases were recorded rubato for better musicality and they are the same contained in our VST Nordisk Kontrabass. This sample pack is the best and cheaper choice if you are only interested in the pre-recorded phrases of the library or you don't work with Kontakt-5 or 6.
Please note: these same phrases are completely customizable and tweakable inside the VST. You can time stretch them in real time to perform incredibly musical and realistic accelerando and ritardando, change tempo, add effects at your own taste, reverse them and combine them with tons of playable articulations, including legato, pizzicato, harmonics, percussions and unique textures.