Toolroom Davos Presents Classic House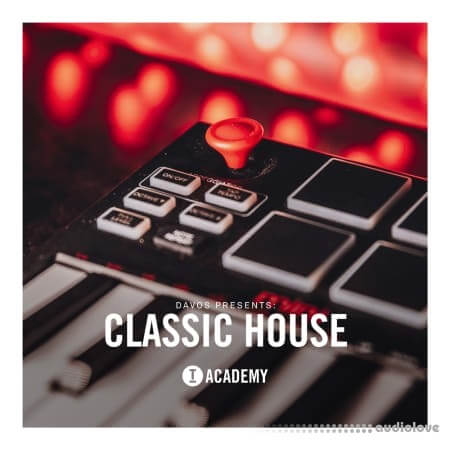 Cultivated under the influence of Classic House, Davos' latest sample pack for Toolroom Academy takes a trip back to the early 90's, in a big way!
House and Soul is intertwined for this one-off masterpiece, featuring jackin' drums, deep basslines, lush chord progressions and a heavy serving of nostalgia. Expect to find an array M1 keys, lo-fi strings, old-school rhythms and so much more.