Diginoiz Paulina Witon Vocal Hooks and Phrases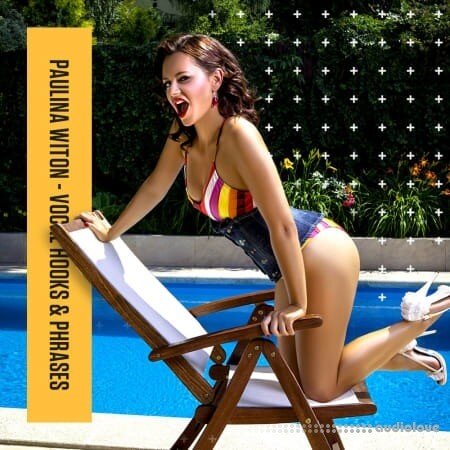 Extremely melodic, dynamic and bouncy! Radio ready and happy with a little bit of holiday vibes. Exclusively on Splice! Sung by Paulina Witon and produced by music producer Tomasz 'Teka' Kucharski. You will find there a lot of vocalizations, vocal phrases, vocal chops and hooks! Everything in the Modern Pop / R&B genre!
PLEASE NOTE: Instrumentals are not INCLUDED in this pack. 'Paulina Witon – Vocal Hooks & Phrases' contains only vocal samples.