Chakra Voodoo Kit (Special Edition)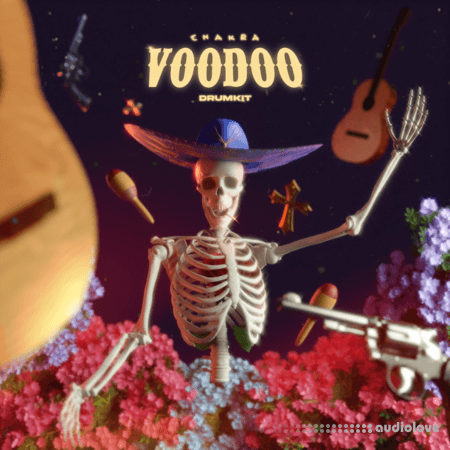 After spending the last few months experimenting new sounds, here comes the Voodoo Drum Kit.
My new piece of work contains samples used both in my productions and songs, for a nearly total of 200 unreleased sounds created and shaped by me from scratch.
First 100 orders
gets the "Special Edition" bonus folders: 22 MIDI Patterns + 12 Vocals & Fx.
15 808s
7 Basses
10 Claps
9 Kicks
18 Hi Hats
7 Rims
20 Snares
9 Samples produced by me (for contest) Deadline: 27 January 2021 @ midnight
25 Percs
9 Open Hats
If you have trouble downloading the kit, please DM me on BeatStars or Instagram @luchakra and I'll help you out.
Enjoy! <3