Krotos Clothes and Movement Foley SFX Library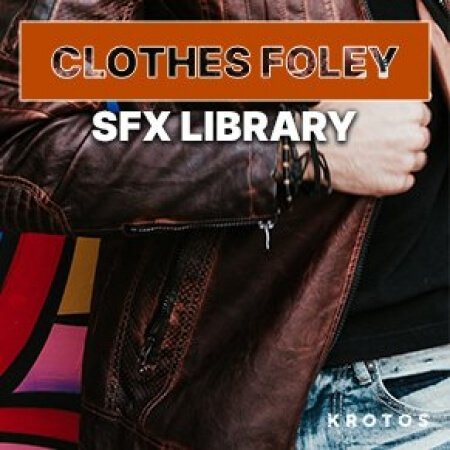 The Clothes and Movement Foley Library has all the sounds you need for your characters' clothes movements. Bring realism to your projects and add texture to your sounds.
Keywords: Foley, bag, fabric, large, trekking, paper, plastic, straps, zip, cloth, jacket, pocket, search, movement, backpack, canvas, laptop, modern, leather, jeans, waterproofs, drag, suitcase, pants, pocket, rummage, handling, satchel.
Product details:
96/192khz High-Quality Wav Files
300 Sounds
100% Royalty Free