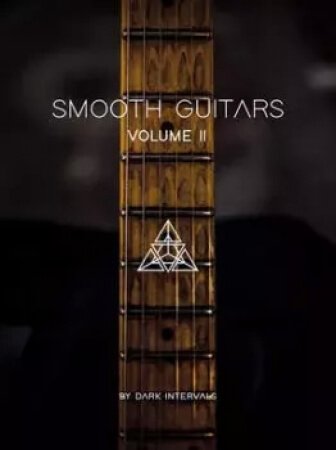 SMOOTH GUITARS VOL 2 is instrument based on electric guitar sound source.
It is both, Kontakt instrument and sample pack containing retro funk guitar loops and licks.
​This is NOT a fully sampled guitar with many various articulations. This is a tool that has several complementary elements created for composers seeking ready to go loops, licks and phrases.
Phrases and loops are prerecorded, and (if used in Kontakt) are tempo synced!
Loops and licks are recorded in three keys (A, C and E). They are predominantly in pentatonic scale, with exceptions in patches 7 and 8 (combinations of major, minor and dominant)
There are 252 audio files in total.
Guitars used :
Patch 1-6, 2016 El Diablo Custom Shop Stratocaster
Patch 7-8, Original 1968 Gibson 335
​
CONTENTThere are 8 instrument patches:
1. Licks - Dry
2. Licks - Wah
3. Loops 1 - Dry
4. Loops 1 - Wah
5. Loops 2 - Dry
6. Loops 2 - Wah
7. Loops 3 - 335
8. Loops 4 - 335
PATCHES 1-6 ARE IN 110BPM
PATCHES 7-8 ARE IN 90BPM
WHEN USED IN KONTAKT, ALL IS SYNCED TO HOST TEMPO!
Loops and licks are royalty free!
PRODUCT INFO
252 samples
48000 khz, 24-bit quality
320 kbps mp3 included
​ 830 MB unzipped size (including waw/mp3 folder)
8 Kontakt patches + sample pack
SYSTEM REQUIREMENTS​
Any PC or MAC that can run Kontakt 6.3.2 or higher
Full Kontakt 6.3.2 or higher
​​ Free Kontakt Player is not supported!!!​
4gb of RAM or more is highly recommended
At least 1 GB of hard disc space