Ableton 'Beat Tools' for Live 11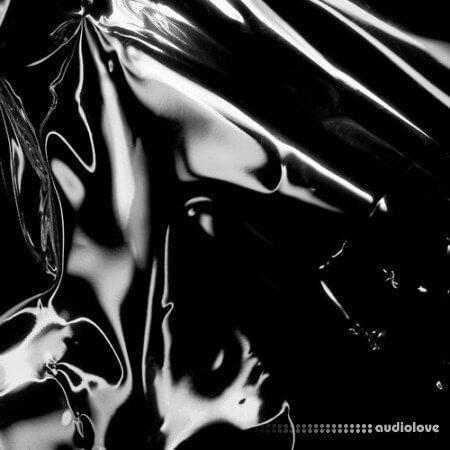 Developed by a team of producers and sound designers including Sound Oracle, Mic Checkmate and Michele Darling, this collection of sounds puts everything you need for making beats in one place. Drum Racks are packed with percussive hits, bass and melodic samples so you can work on tight-knit ideas for groove and melody together. And more than 100 Instrument Racks offer a huge sound palette to create a range of moods – from weighty bass and smooth electric pianos, to icy pads and sharp leads.
Plus there are 182 audio loops for chopping up and creating new grooves and melodies, as well as almost 100 MIDI clips for reworking into your own beats, and showing you what the kits can do.
Contents
144 Presets, 5 Live Sets, 97 Live Clips
Size
Installation size: 913.53 MB
Download size: 691.8 MB
Requirements: Live 11 Intro (version 11.0 or higher)