Amit Trivedi Learn Music Composition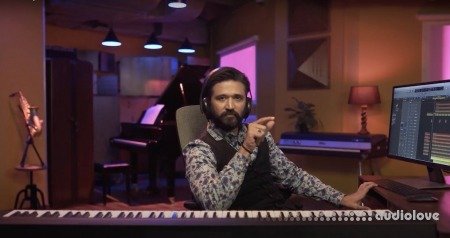 Amit Trivedi is an Indian music composer, singer and lyricist. In this course, Amit will be guiding you on your journey to create music.
This course will start right at the fundamentals of music, then dive into more advanced techniques Amit uses to make his songs stand out. The curriculum later covers creating music for films, where you will learn about making albums and background scoring. Amit will also create music live to demonstrate how one can apply these techniques, and share how he created his most famous songs and scores for films like Udaan, Lootera, and Andhadhun.
If you're an instrumentalist, singer, producer, or just a music enthusiast, this course is for you! By the end you will not only be ready to take the next steps in music creation but also understand and appreciate music from a creator's perspective.
The course is in Hindi and English with English subtitles.
All the videos have subtitles!