93feetofsmoke 93MELODYKIT Vol.1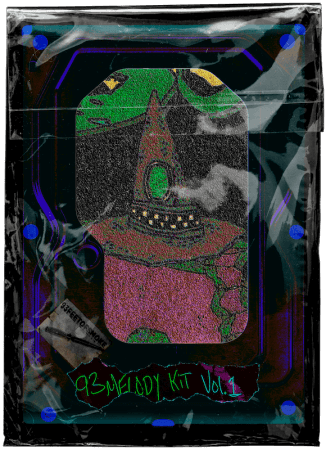 This ROYALTY FREE pack is full of high quality compositions handmade with luv @ Studio93. Loops range all the way from glitchy synths to classic 93 guitar loops. Some files are fully fleshed out with bass & numerous layered harmonies - some are one track - all the way down to the singular one shot plucks from my own acoustic, electric, bass guitar, and ukulele.
Build entire songs off a loop, flip it into something entirely different, or use them on top of preexisting arrangements. Tag me in wat u make & have fun :)!!!
Instruments:
Synths
31 Loops
Electric Guitar
6 Plucks
25 Loops
Acoustic Guitar
6 Plucks
10 Loops
Bass Guitar
4 Plucks
11 Loops
Ukulele
4 Plucks
3 Loops