Engineering Samples Ethereal Minds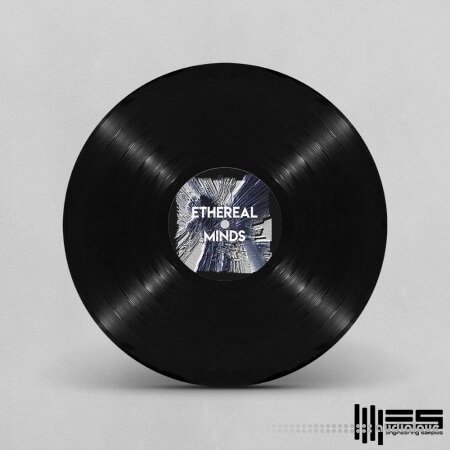 'Ethereal Minds' by Engineering Samples offers a detailed, comprehensive showcase into the Melodic Techno and Deep House sound.
Carefully crafted to please fans of Colyn, Mathame, Fideles, Artbat, Adriatique, Stephan Bodzin and more, 'Ethereal Minds' goes above and beyond using classic gear including Moog Mother 32, Sub 37, Behringer Model D, Pro 1, Korg Arp Odyssey and other retro hardware to give this pack a unique polished feel and classic analogue sound.
This collection comes packed with shimmering melodic Synth progressions, shattering Drum Loops, analogue crafted Bassline Sequences, melancholic Vocals and exceptional inspiring FX for the forward-thinking producer.
Product Details:
20 Drum Loops (Full, Low, Stripped, Top)
20 Synth Loops (Dry/Wet)
20 Basslines
10 Vocal Loops (Dry/Wet)
20 FX
40 One Shot Drums (Kick, Clap, Perc, Hats)
119 - 122 BPM