Engineering Samples Fundamental Drum and Bass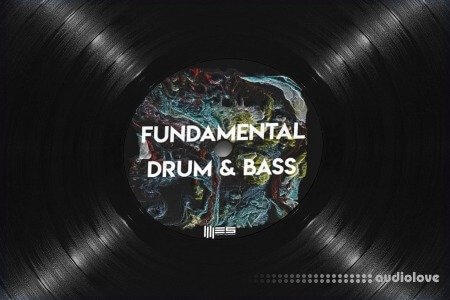 'Fundamental Drum & Bass' by Engineering Samples is an in depth exploration into the world of melodic driven DnB.
Showcasing new avenues into the DnB sound, this massive collection features tons of Sounds and Loops including a plethora of mesmerizing Drum Loops, Basslines, Synth Loops, Music Loops, One Shot Drums and FX.
All 235 WAV files are key and tempo-labelled at 140 to 160 BPM and include Dry and Wet Versions as well as with and without Sidechain Compression.
Product Details:
20 Drum Loops (Full, Low, Stripped, Top)
20 Basslines (Sc/noSc)
20 Synth Loops (Dry/Wet)
10 Music Loops
20 FX
40 One Shot Drums (Kick, Snare, Perc, Hats)
140 - 160 BPM